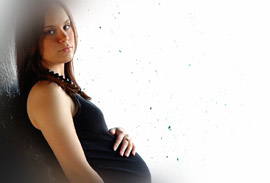 Looking for unplanned pregnancy advice?
You are not alone!
FREE, CONFIDENTIAL HELP 24 HOURS
Call us anytime to speak to a Care Counselor.
Toll FREE HELPLINE: 1-877-222-9239
We listen to what is important to you…
then help you to create a plan that you are comfortable with.
–Assistance is available–
Counseling
Help with Living Expenses
Free Housing
Paid Medical
Ongoing Emotional Support
Sound Advice For Your Unplanned Pregnancy
After Pregnancy Life Coaching Program
In the best of situations, planning to have a baby can be a stressing and demanding life challenge. Dealing with an unplanned pregnancy can be even more difficult.
When people plan to be pregnant, they've already prepared to pause their current life and build around a future one. Unplanned pregnancies, however, can bring everything to a screeching halt. By following good advice, an unplanned pregnancy can be managed well and bring a new positive dimension to your life.
We're glad you're ready to seek unplanned pregnancy advice. We're ready to help.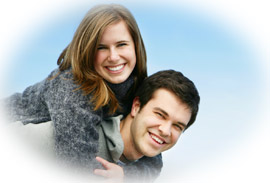 Looking for the perfect family
Find the Family of your dreams…
Look at these loving families.
Waiting and excited to be parents…
Because they can provide a loving home with
all of the necessities and comforts,
stability, education, time
and everything a child needs
-they now wait and pray for
the baby of their dreams.
………………………
Raising a child in the best of times is
challenging hard work.
Before you make any decisions, consider your options
and please ask yourself these 5 questions:
Am I ready to raise a child?
How much time will I have to devote to this child?
Where will my child grow up?
What environment will my child be raised in?
How will I support my child?
………………………
The well being of your child is the most important thing to consider. We're here to help you understand your options.
Please give us a call.
Our compassionate and caring staff know where you're coming from… and where you are going.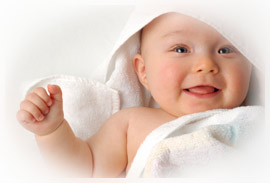 Wanting to Adopt?
We Provide Christian Adoption Services
Growing your family through adoption
is a miracle.
With the experience of having helped
hundreds of families to adopt,
we know that
Dreams DO come true…
We realize your heart is on the line.
We're here to see you through.
……………….
True Facts about Adoption Answer's Services:
Once selected to be one our adoptive families, you have our 100% commitment. We WILL see you through until you have your baby.
As one of our families, you are not just a number to us. You will find our personalized service to be refreshing as we make ourselves available to help and counsel you along your adoption journey.
Our average time frame to be matched with a birth mom is 1 – 6 months.
As an adoptive parent, many feel that so much is out of their control – we support your need to determine what type of situation is the right one for your family to be matched with.
……………….
We speak to many birth moms every day. Many of them are seeking Christian families, just like yours! If you have been led to our site, you may have found your path to parenthood!
Click Here To See Our Christian Adoption Services